About Matthew Box from Urban Box Renovations
A little bit about the owner of Urban Box Renovations.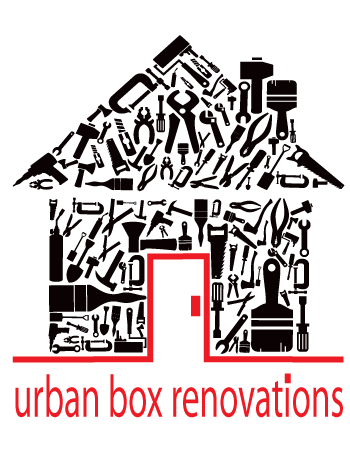 Matthew Box  from Urban Box Renovations has been  in the trade industry for over 15 years. He started off at 15 yrs of age installing kitchens and the odd pergola or deck on weekends and school holidays for a couple builders in Newcastle, NSW. He then moved to managing maintenance in 4.5 star hotels in Europe.
Matt has experience in buying and selling real estate and knows a thing or two about increasing the value of a property.
Urban Box Renovations under Matt's direction, has serviced the Brisbane area for over 6 years now in both the residential and commercial property areas with many satisfied customers.
Urban Box Renovations consults with and listens to their customers needs to work out the best solution, tailored to their budget.
I pride myself on and strive to achieve the highest quality of work and attention to detail with customer satisfaction being paramount.
Why Choose Urban Box Renovations for your next project?

Takes the Time to Understand Your Needs
Clear Communication with the Customer
Like to discuss your next project with Urban Box Renovations?
CONTACT us to get a free quote.